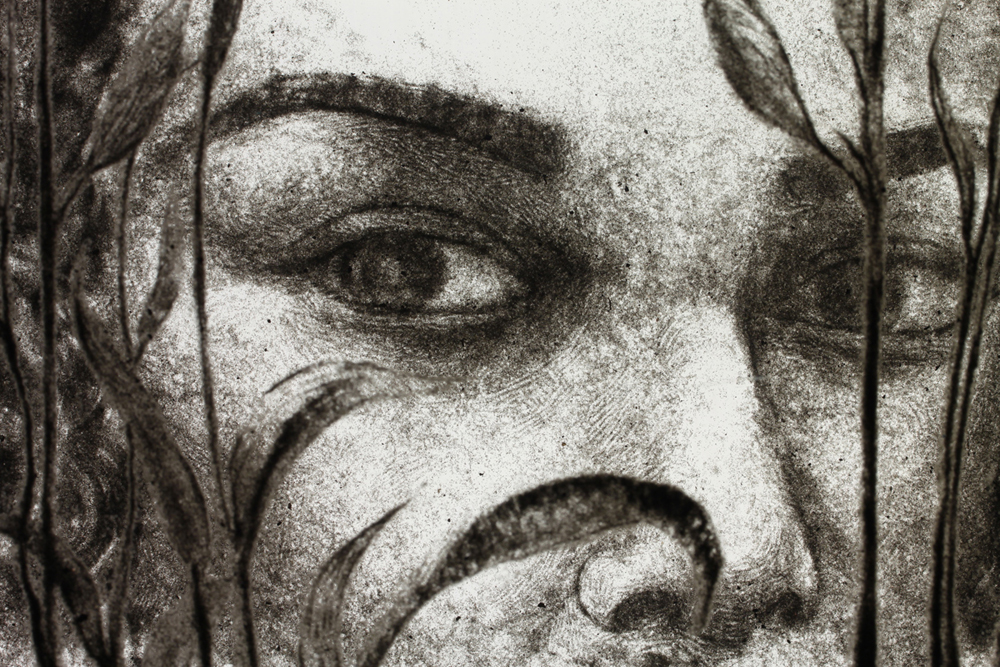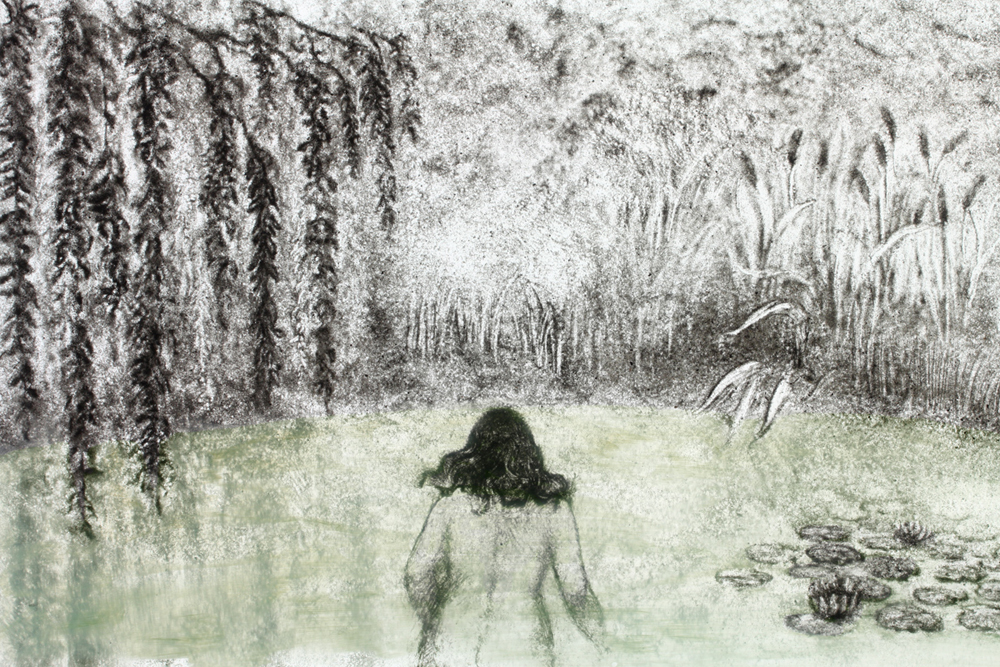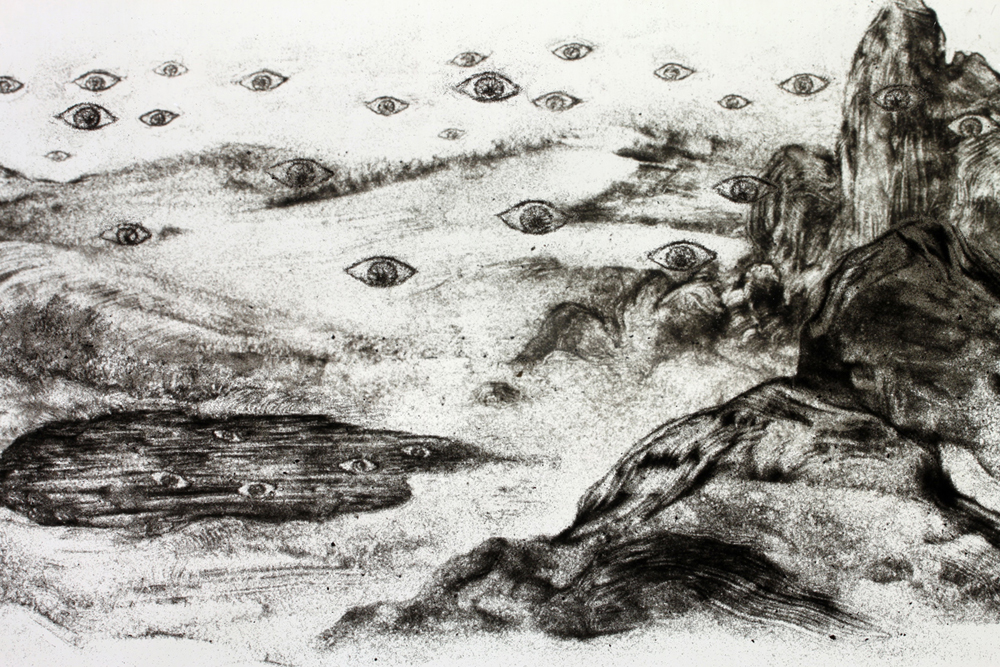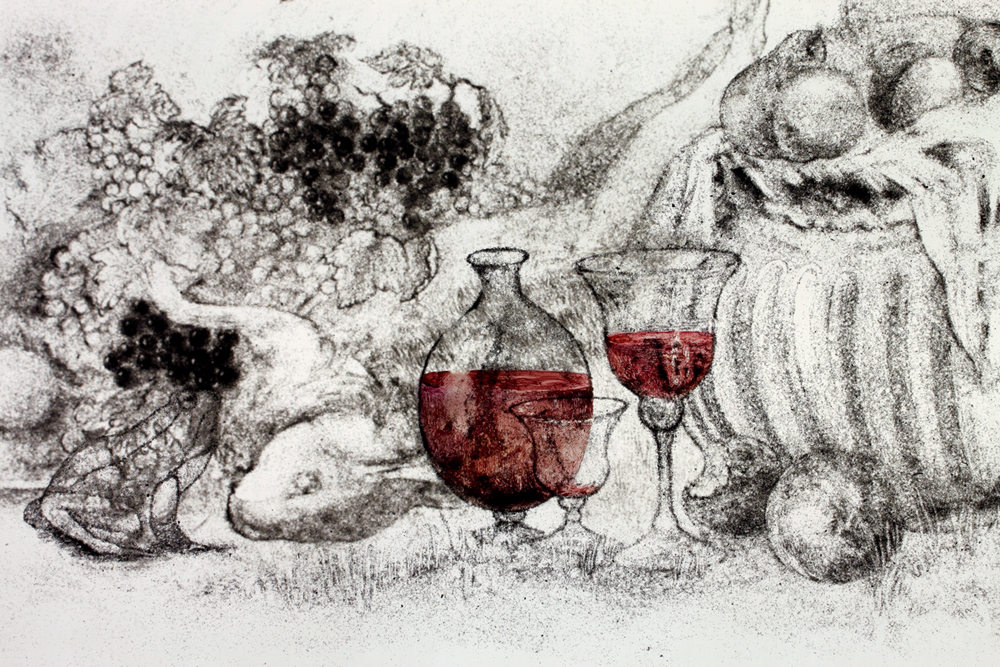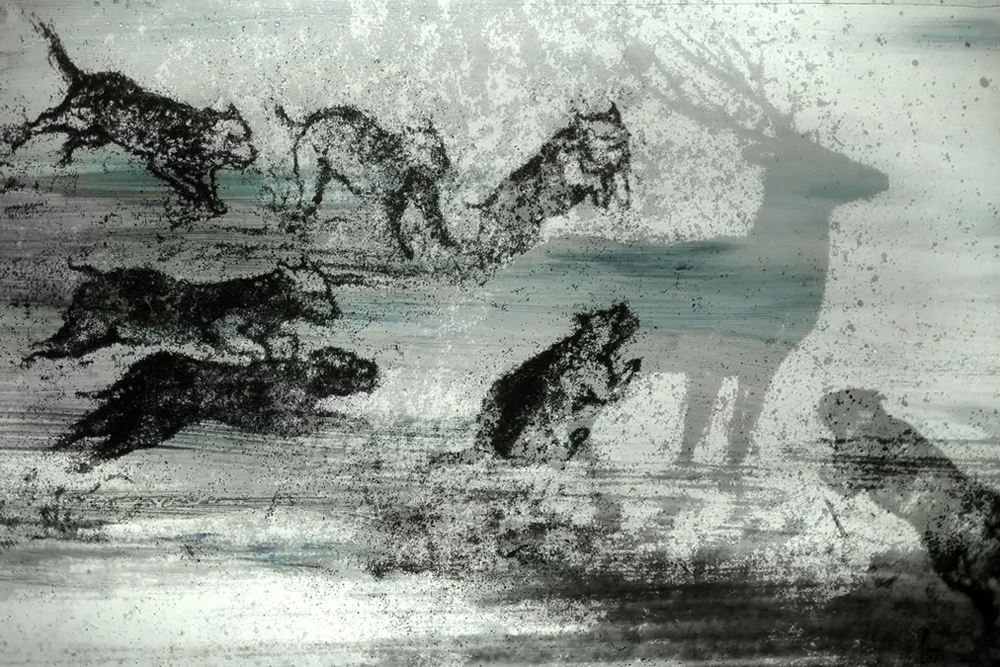 [/slider-item]

Prev

Next
Méandres & les Métamorphoses
Acis, l'amant de la néréïde Galatée, a été tué par le cyclope fou de jalousie. Mais Galatée transforme le sang de son malheureux amant en fleuve. Au fil du fleuve Acis, dans les lieux qu'il traverse, de sa source à la mer, différentes créatures se rencontrent, monstres, divinités ou simples mortels. Ses eaux vont refléter leurs passions, leurs conflits et seront le témoin de leurs métamorphoses.
Série et film d'animation en sable, 6X5′ et 23′, 2013
Co-réalisé avec Florence Miailhe et Mathilde Philippon
Avec les voix de Denis Lavant et Nathalie Richard
Musique: Olivier Mellano
Production: les Films de l'arlequin, Vivement lundi, la Fabrique, France télévision
Méandre & les Métamorphoses
Acis, the lover of Galatée, was killed by the Cyclops wild with jealousy. But Galatée transforms the blood of her unfortunate lover into river. With the course of the river Acis, in the places that he crosses, in its source, in the sea, various creatures meet, monsters, divinities or mere mortals. These waters are going to reflect their passions, their conflicts and will be the witness of their metamorphoses.
Series and animation short film with sand, 6X5′ et 23′, 2013
Directed by Elodie Bouédec, Florence Miailhe and Mathilde Philippon
With the voices of Denis Lavant et Nathalie Richard
Music: Olivier Mellano
Production: les Films de l'arlequin, Vivement lundi, la Fabrique, France télévision